ASME U & UM certification extended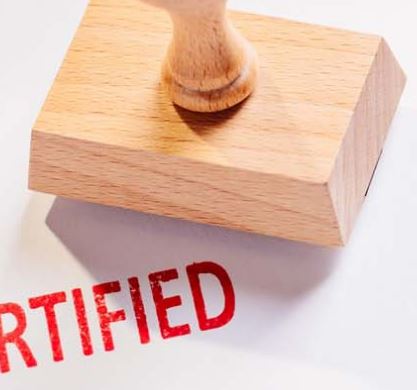 Hosokawa Micron B.V., designer and builder of powder process systems, has successfully extended its current U & UM stamp certificates for three more years. This means that the company complies with the Boiler and Pressure Vessel Codes (BPVCs) of the American Society of Mechanical Engineers (ASME), making the company one of a select group of companies in the Netherlands.
The ASME code is now standard prescribed by many chemical companies in Europe as part of a contract for the supply of pressure equipment. Outside Europe, the code is a must.
Read more at Hosokawa Micron B.V here