Spheronization
Faculty S Series F-S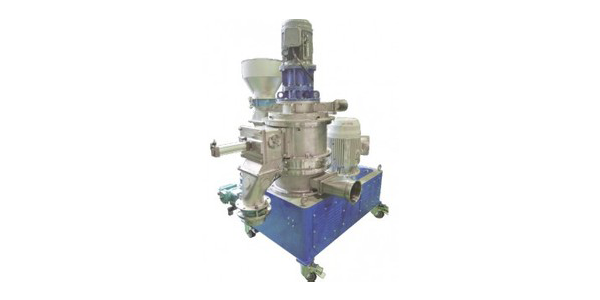 Multi Functions:

Dedusting
Surface treatment
Spheronization
Densification
Separating impurities in one cycle.

Possible to simplify processes.
Operator friendly equipment.
Dry Particle Composing Machine
Mechanofusion System AMS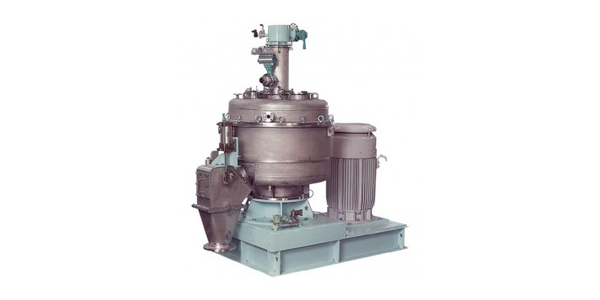 Production of composed particles, control of particle shape (rounding, flattening) and precise mixing.
Can be used for numerous combinations of particles.
Wide range of capacities available.
Control of material temperature is possible with cooling jacket.
Dry process requires no post drying.
Processing in inert gas such as nitrogen and argon is possible.
Dry Particle Composing Machine
Nobilta NOB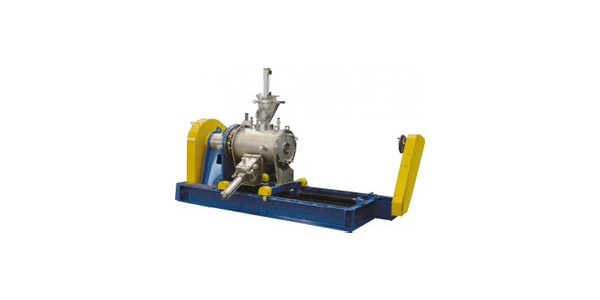 One machine can be used for mixing, composing, surface treatment, and spheronization.
Nobilta can be used for particle design of nano sized particles.
Nobilta can be used to mix a wide range of particle sizes from nano level to micron sizes.
Compact, low running cost.
Easy to disassemble, clean, and reassemble.
Nobilta can process heat sensitive, abrasive, sticky, hard to handle materials.