Graphite is the most important anode material for the production of lithium-ion batteries (LIB). The industry faces a major challenge here: graphite must be concentrated during cell production so that the raw material can be used more effectively. Hosokawa Alpine has developed innovative solutions for this process.
ROUNDED GRAPHITE FOR HIGHER STORAGE CAPACITIES
Normally, graphite particles are platelet-shaped. The spheroidisation of graphite brings decisive advantages: it increases the tap density and thus improves the storage capacity and the fast-charging capability of the battery anode. It also increases the service life of the batteries. Another advantage of graphite rounding: it improves the intercalation kinetics – and thus the conductivity – of the lithium ions in the battery anode.
However, the existing processes for graphite spheroidisation only produce a low yield of about 30 to 50 %. Thus, a large part of the valuable raw material is lost. Hosokawa Alpine has now developed a new process for graphite rounding that requires fewer machines than was previously necessary. This not only reduces the space required, but also the effort required for maintenance and servicing.
SPHEROIDISATION OF NATURAL GRAPHITE AND SYNTHETIC GRAPHITE
Natural graphite and synthetic graphite have different requirements for spheroidisation. Hosokawa Alpine offers machines that cover these requirements. The ZPS classifier mill is suitable for rounding synthetic graphite, while we have developed a special mill for rounding natural graphite: the Alpine Particle Rounder APR.
ROUNDING OF SYNTHETIC GRAPHITE WITH THE CLASSIFIER MILL ZPS
Synthetic graphite is usually already much more spherical after grinding and therefore requires less energy for spheroidisation. The right machine for this process is the Zirkoplex ZPS classifier mill. Here, the graphite is first pre-ground on the classifier mill and then rounded in batches with integrated classifying. The operation is carried out via cyclone
Yields of up to 90 %: low loss of the valuable raw material.
High throughputs
High tap densities for higher storage capacity
Different target finenesses possible (x50 = 10 – 12 µm; x50 = 15-16 µm; x50 = 18-22 µm)
Low specific energy consumption
Low BET values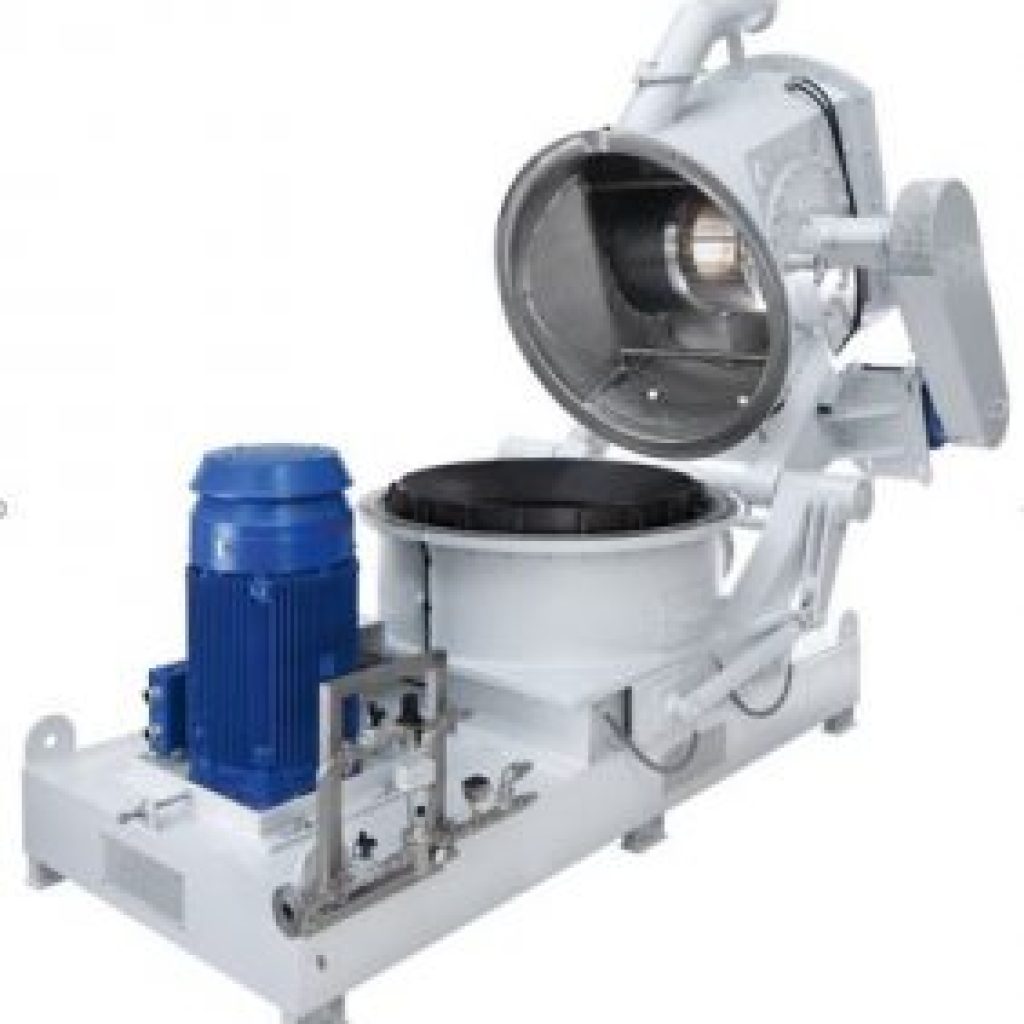 Feed material and rounded graphite: SEM images (synthetic graphite)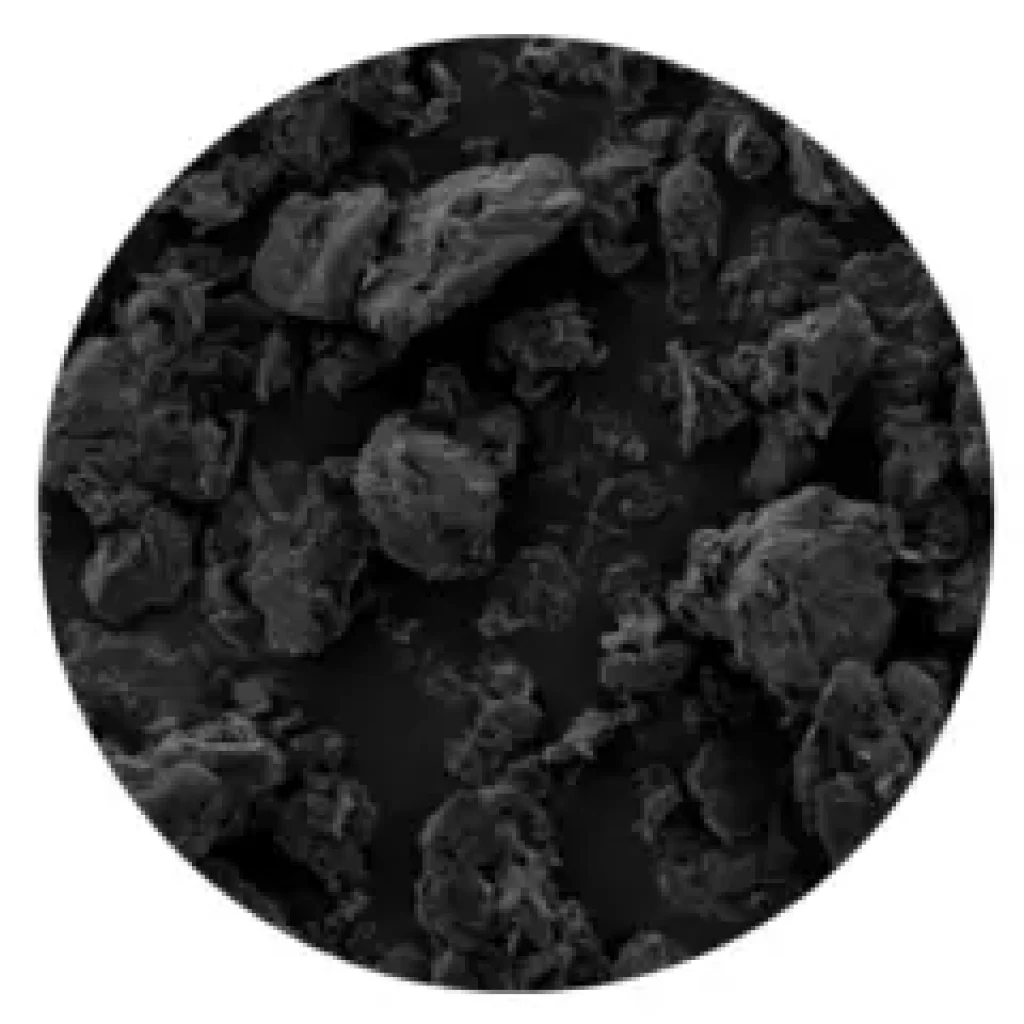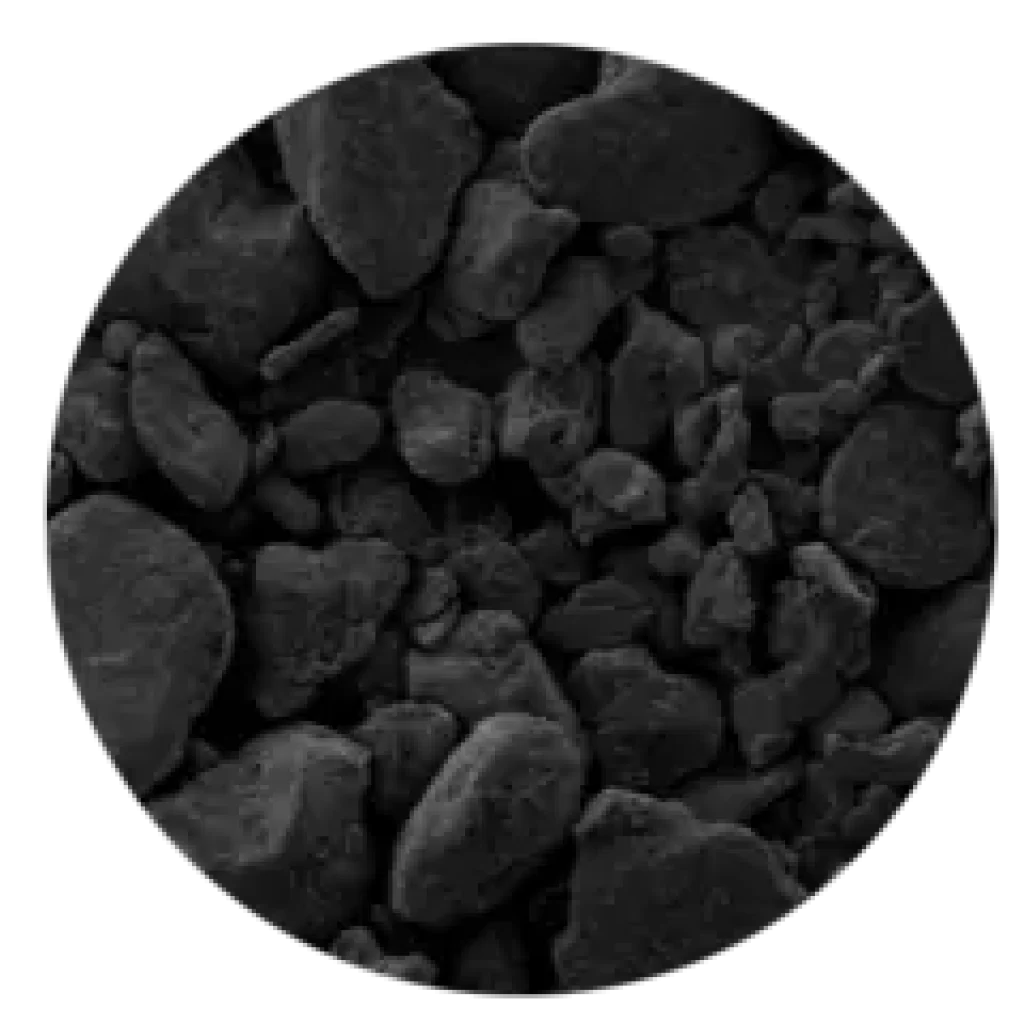 ROUNDING NATURAL GRAPHITE WITH THE ALPINE PARTICLE ROUNDER APR
Natural graphite is plate-shaped and therefore requires more energy for spheroidisation than synthetic graphite. Hosokawa Alpine has developed a special machine for rounding natural graphite: the Alpine Particle Rounder APR. Here, the graphite is pre-ground on a classifier mill. Subsequently, batchwise rounding with downstream classifying takes place.
Short process times
High throughputs
Yields up to 80 %: low loss of graphite
Different target finenesses possible (x50 = 10 – 12 µm; x50 = 15-16 µm; x50 = 18-22 µm)
Low specific energy consumption
Low BET values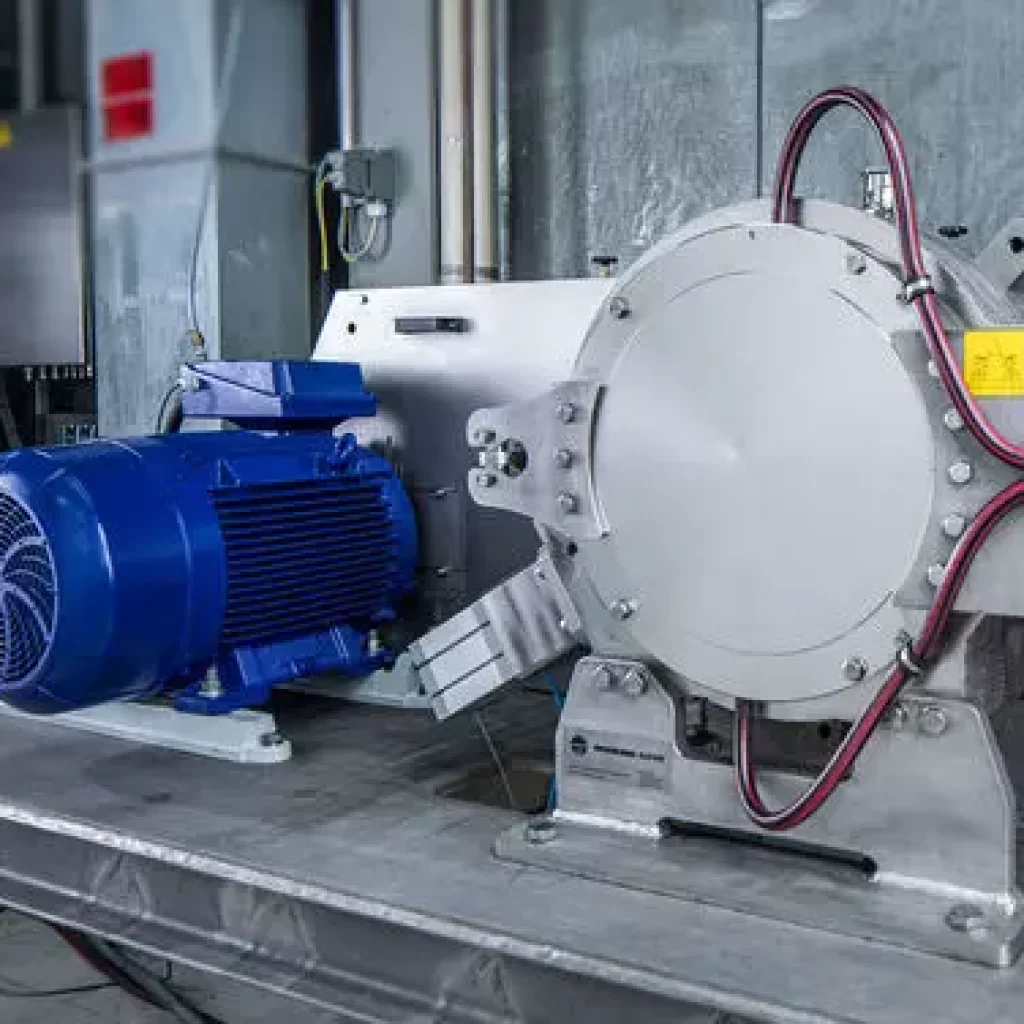 Feed material and grounded graphite: SEM images (natural graphite)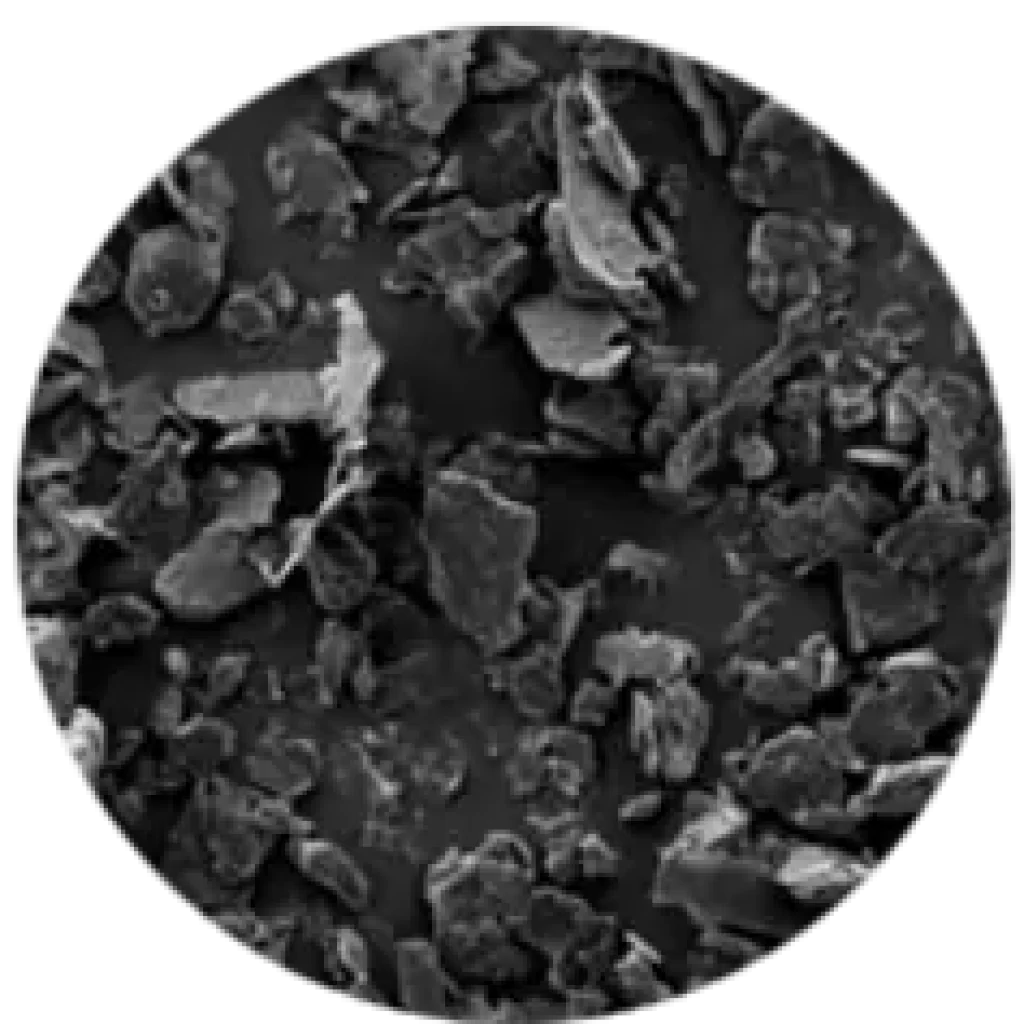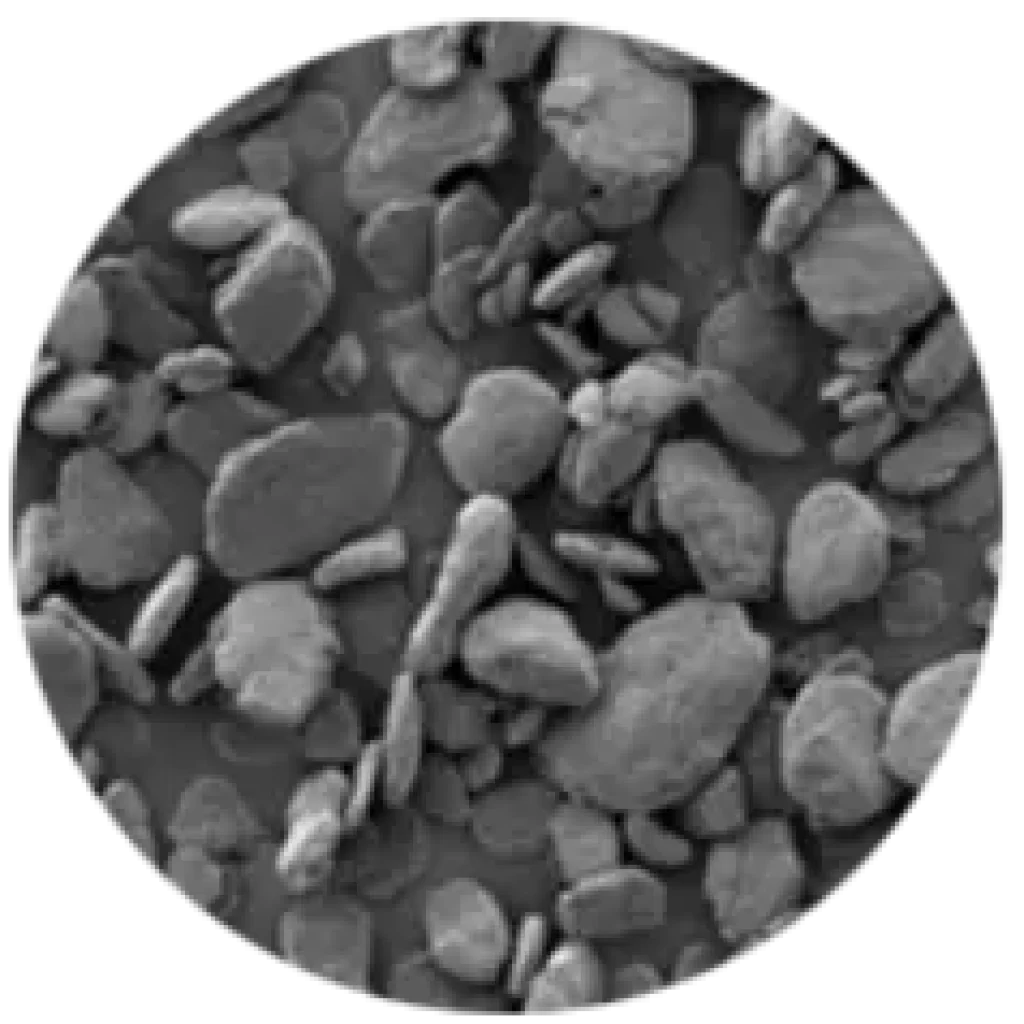 SPECIFIC ENERGY
Two methods for graphite rounding