Customised rental contracts direct from the manufacturer
Regardless of whether you want to test the production of a specific product for a couple of days, balance out bottlenecks in the production department or have a project which is limited timewise – whereby the project can naturally run for several years – you are always on the safe side with the rental agreements from Hosokawa Alpine. Profit from our constantly growing stock of machines and systems and rent them out as and when you need them. Leasing is also available.
Advantages
Flexibility
Renting is the credit line
Always at the cutting edge technology
Complete service from one single source
Rental Machines of All Sizes
Whoever immediately thinks only of laboratory machines when it comes to rental machines is only partly correct. Our extensive portfolio ranges from mini systems for the production of just a few grams of product to fully developed production-scale systems:
Multiprocessing systems
Our multiprocessing systems were developed especially for the production of tiny amounts of material or to test the various grinding and classifying processes.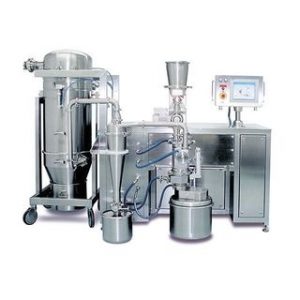 Air Jet Sieve
Select your rental air jet sieve and we will take care of the rest. You want to always have the latest software, a replacement device at short notice and that at an attractive monthly charge.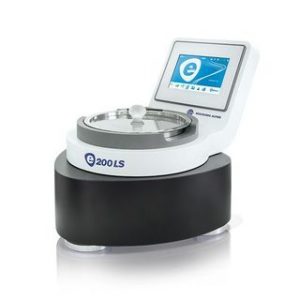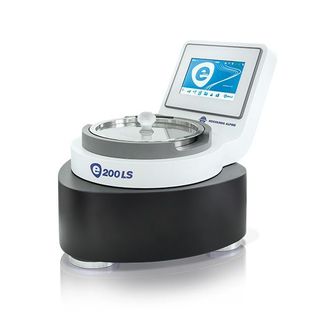 Container systems
Production systems integrated into ISO containers make it possible to start up production almost anywhere in the world within just a few days.