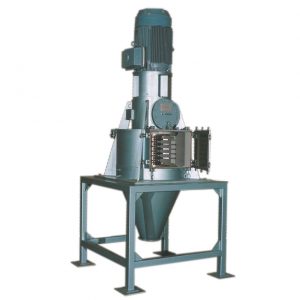 As peanut paste is very viscous, we need the vertical axis machine to help the past to discharge from the machine. Our Micron RD Vertical Disintegrator is the best solution.
Our RP or RA Angle Disintegrator also can be used if we can reduce viscosity by adding liquid (peanut oil or something similar).
The peanuts need to be without the shell.